FIELD NOTES

OUR FIRST WEEK IN THE ADIRONDACKS
After a long 2 weeks of packing, a quick jaunt to help family and an excrutiatingly long day of packing up the 16-foot budget truck, driving it 8 hours north and abiding by social distancing protocals the whole time - we finally made it! And... we promptly dragged the mattress into the master bedroom, plopped it on the floor and fell asleep. Luckily, we had some help unloading the truck on our second day and after over a week, it's starting to feel like home! Our Cabin is nestled into a little nook near Saratoga Lake.
We've already become fond of taking longs walks around the countryside and lake. There's still plenty to explore, and I cannot wait to share more, but for now, here are some of our highlighted moments from our first week.
Enjoy!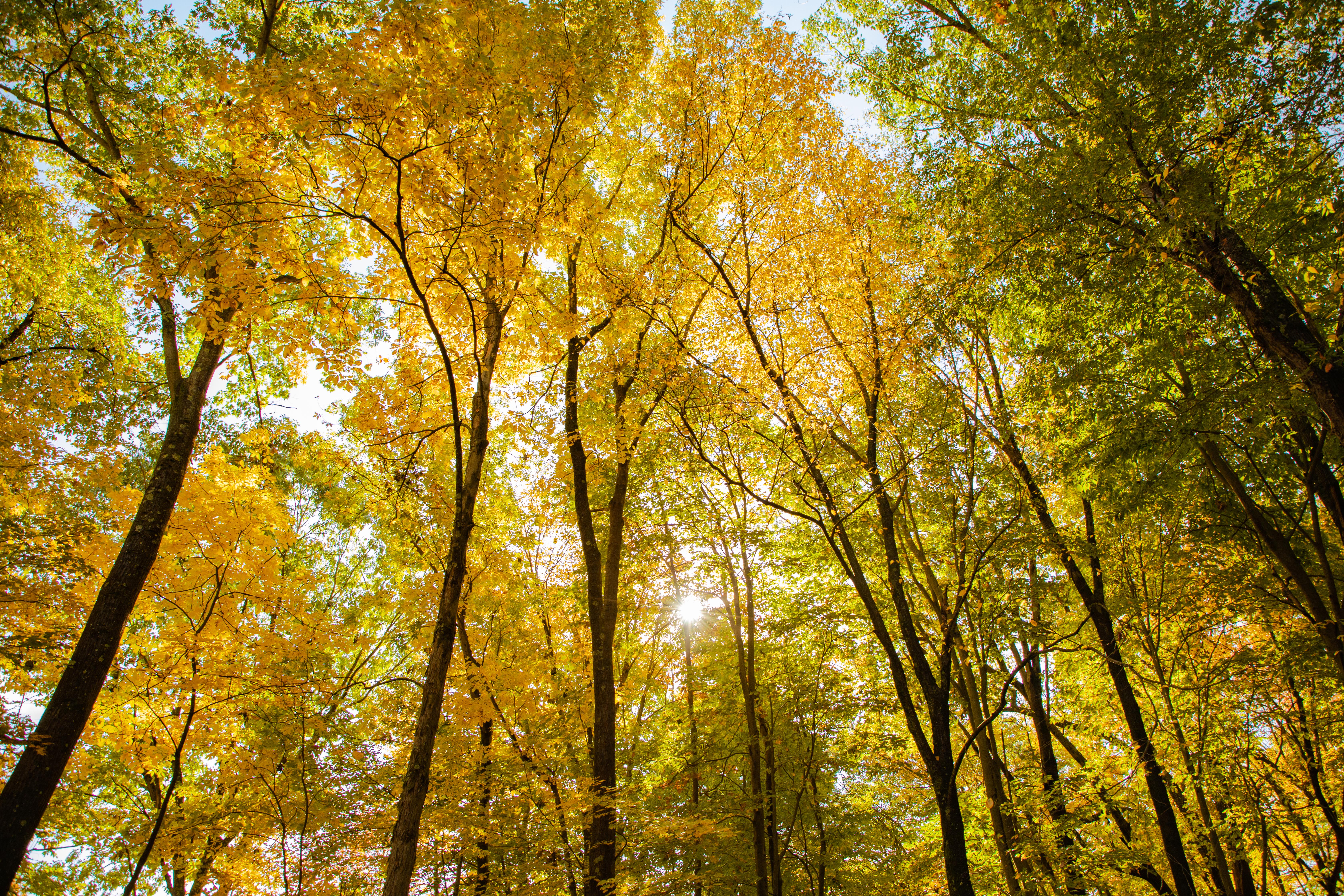 FIELD NOTES
LAKE CHAMPLAIN 2020
During Covid-19 my partner Seth and I quarantined for 2 weeks so we could go stay with my family in Upstate, NY for part of the summer. We were so lucky that we had the opportunity and felxibilty to do so. We ended up staying for a few weeks and spent a LOT of time with my little brother.

Most of these photos are from our time at my families lake house on Lake Champlain, the NY side (not the VT side)! My Mom got the house when I was 16 so I haven't had as much time here as my little brother has. He's a natural in the water, a straight up fisherman and on this trip he learned how to snorkle!

Lake Champlain is a man-made clay based lake. So, typically it's a bit muddled-looking when you get up close. But, it ends up being great for creating smooth texture on the water!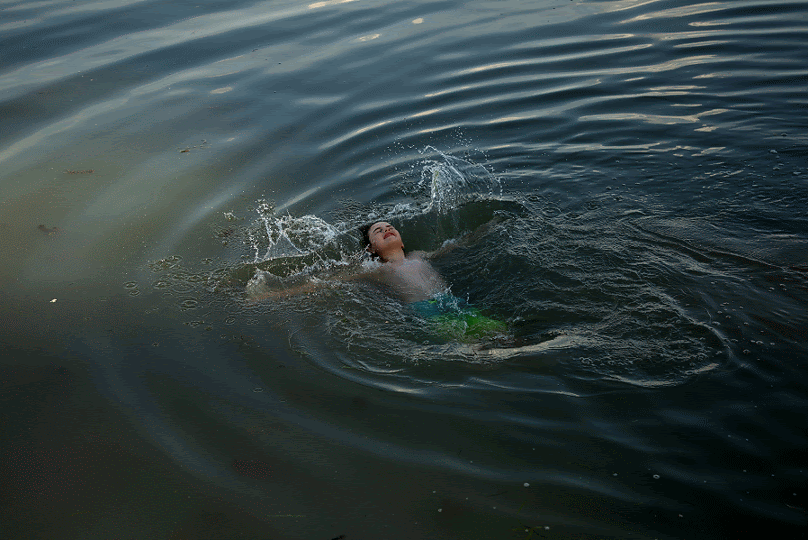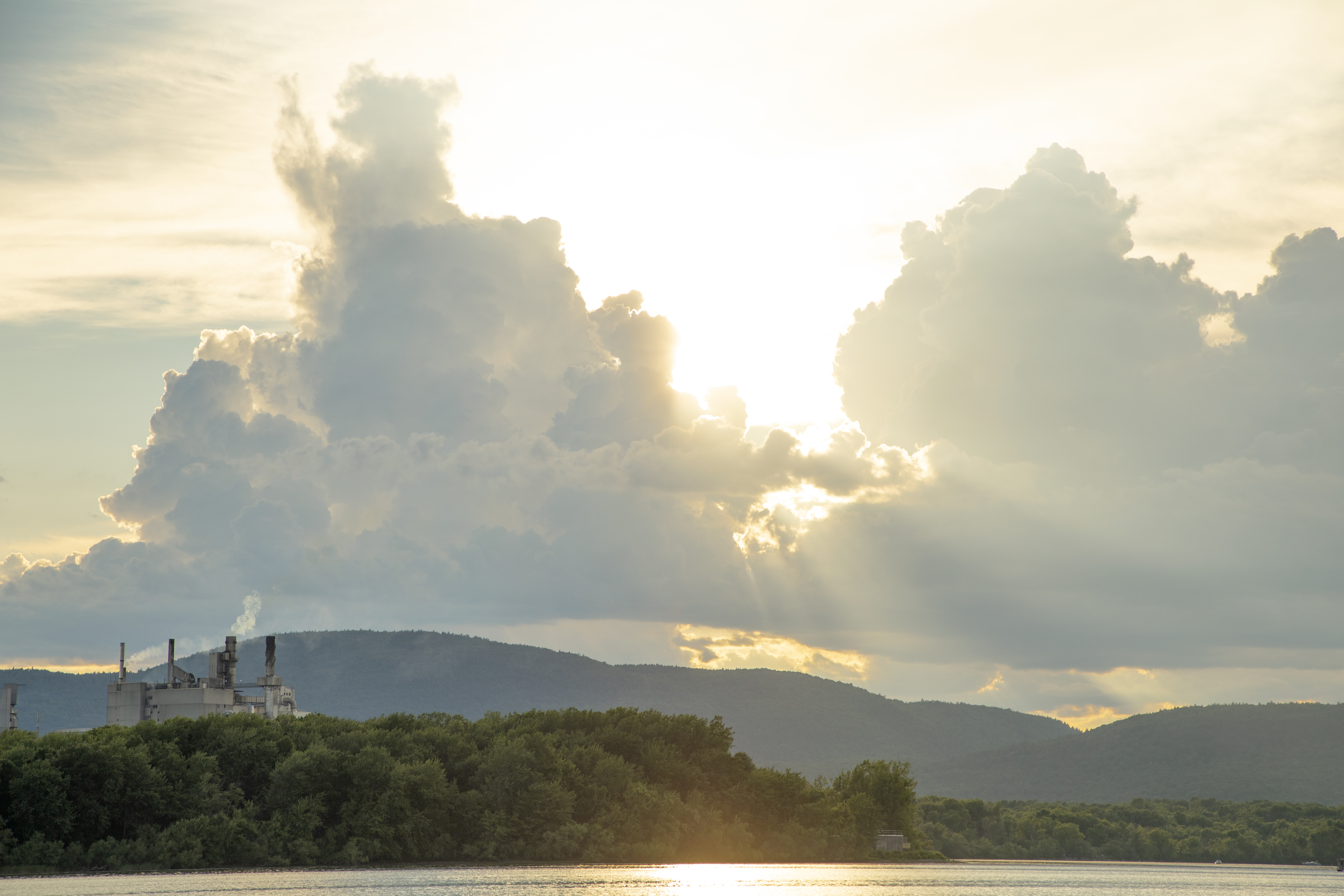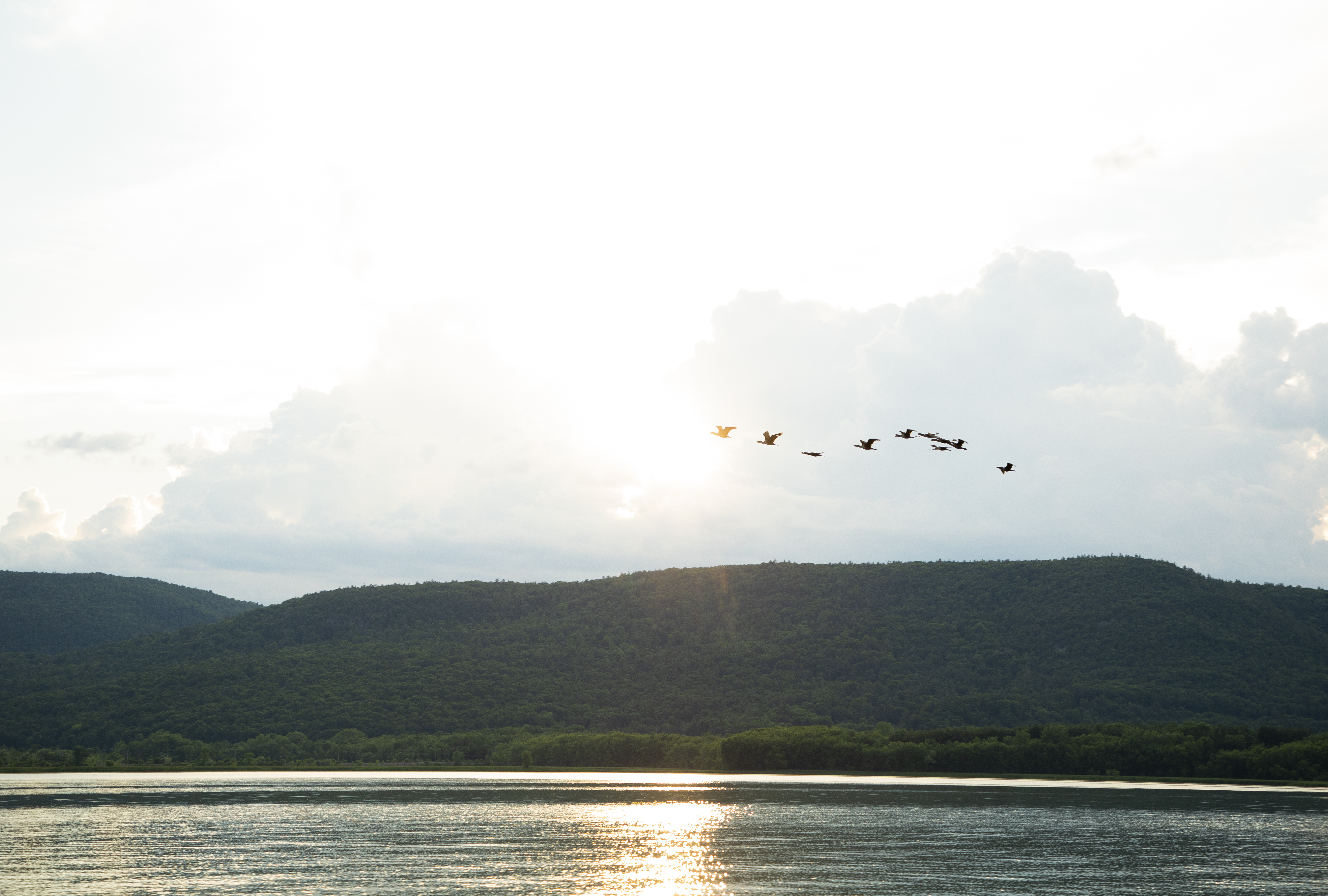 FIELD NOTES
FAMILY 2020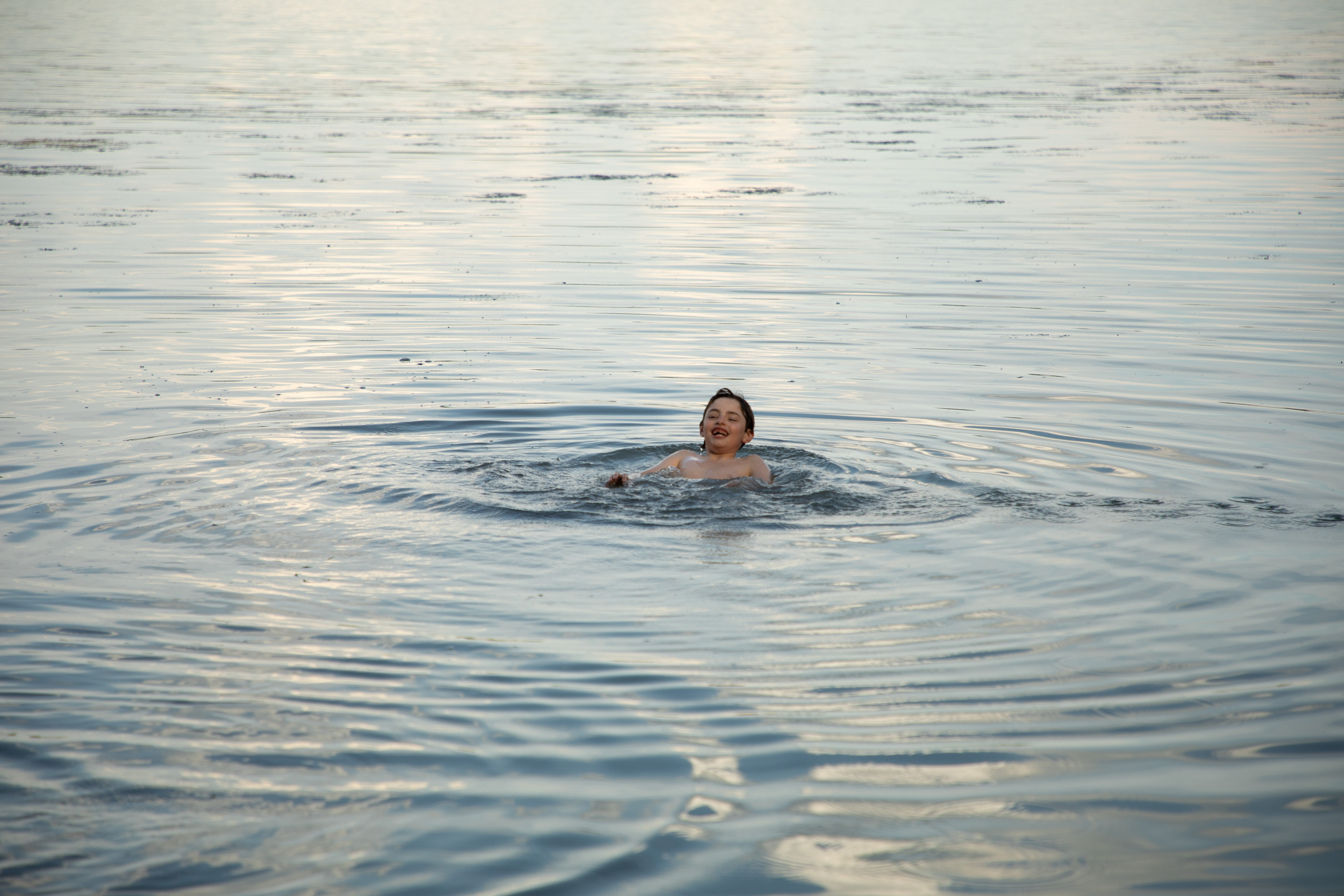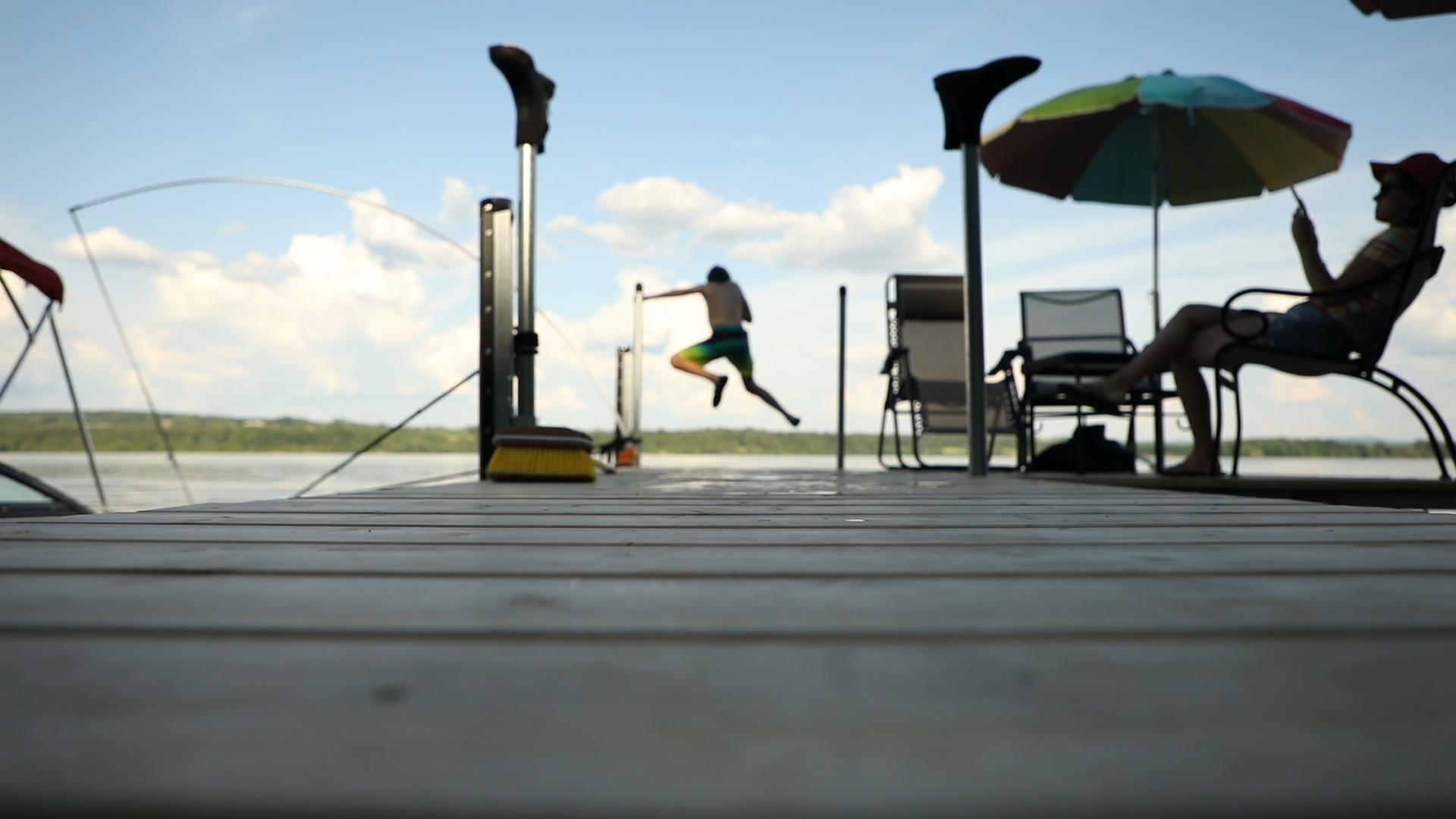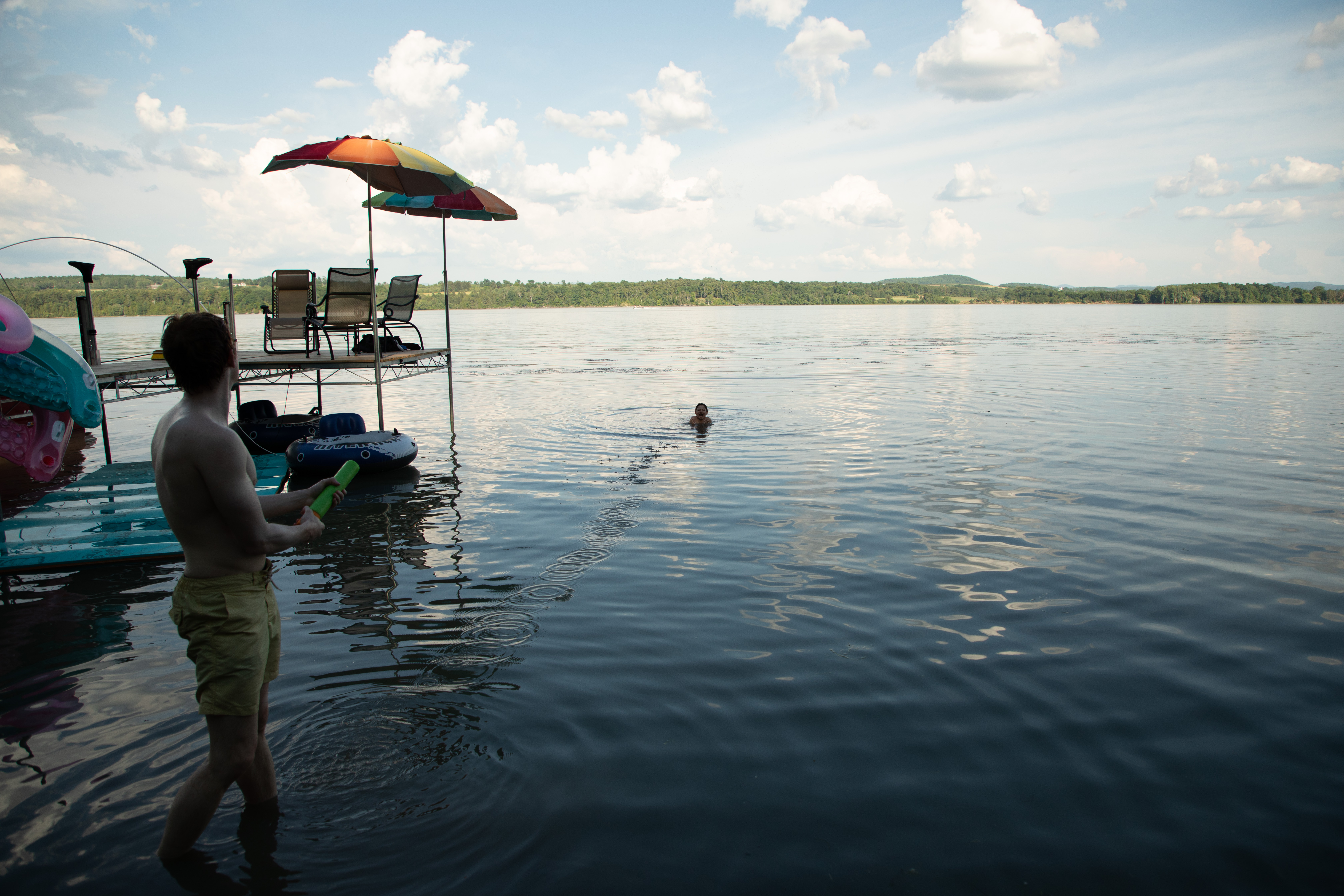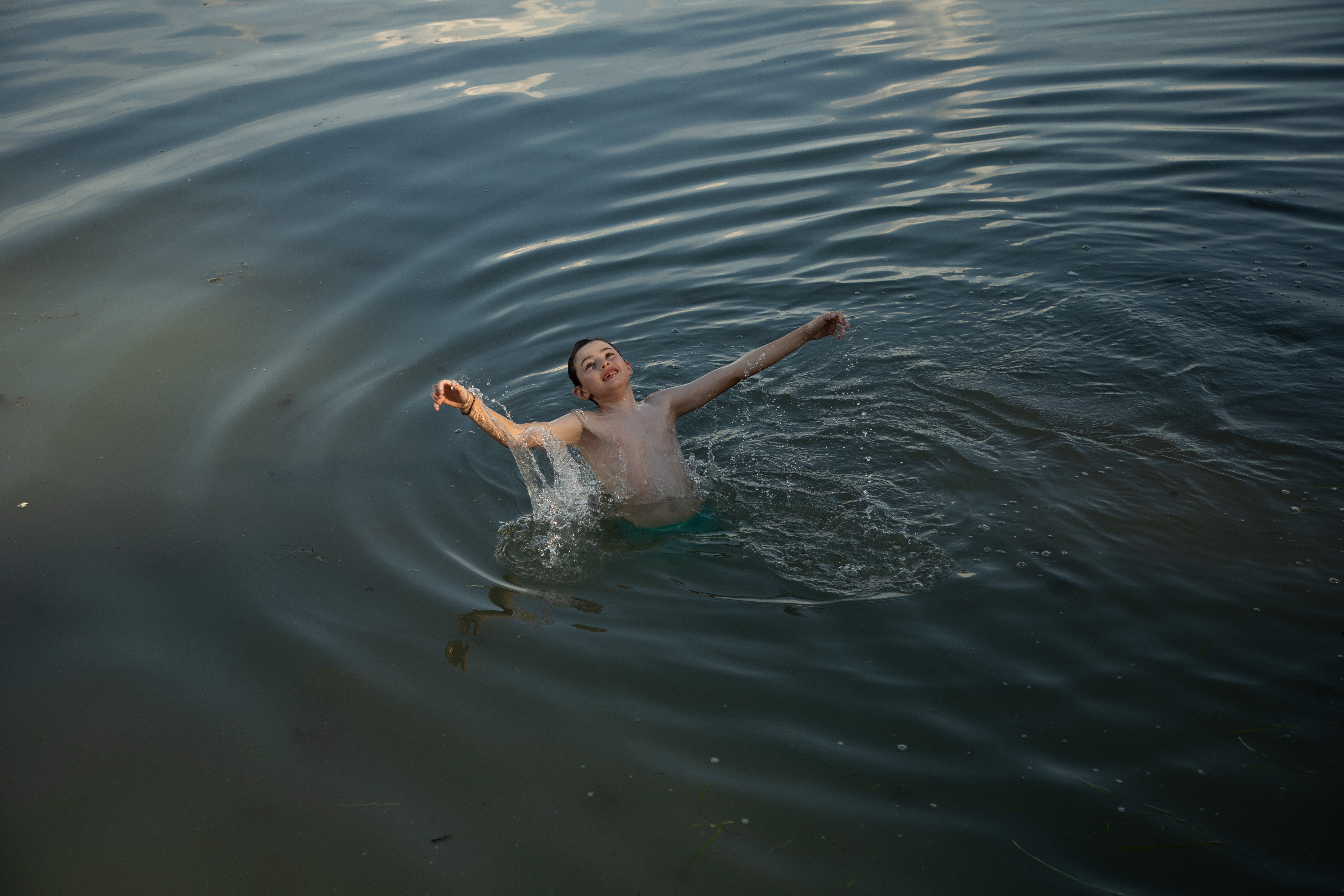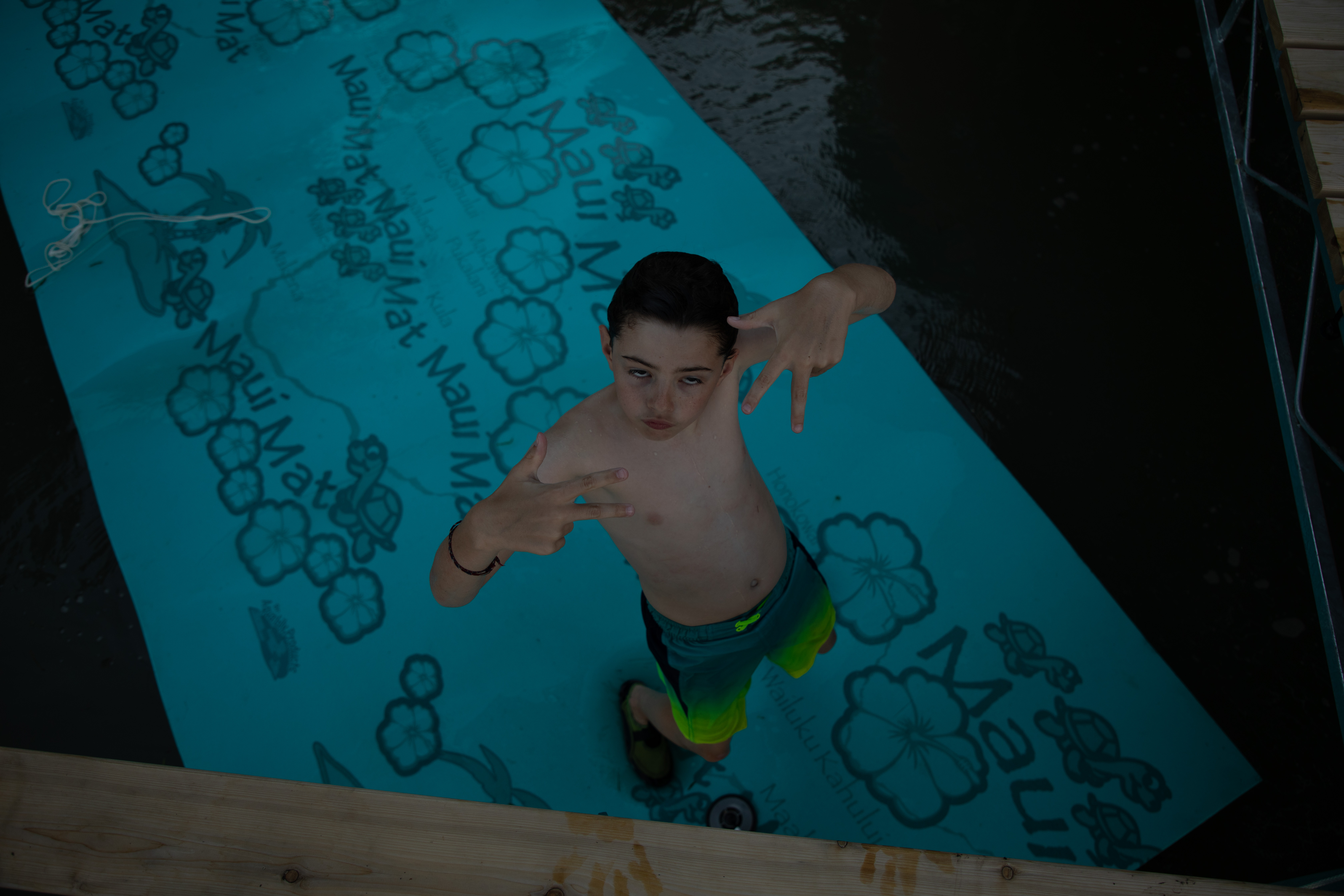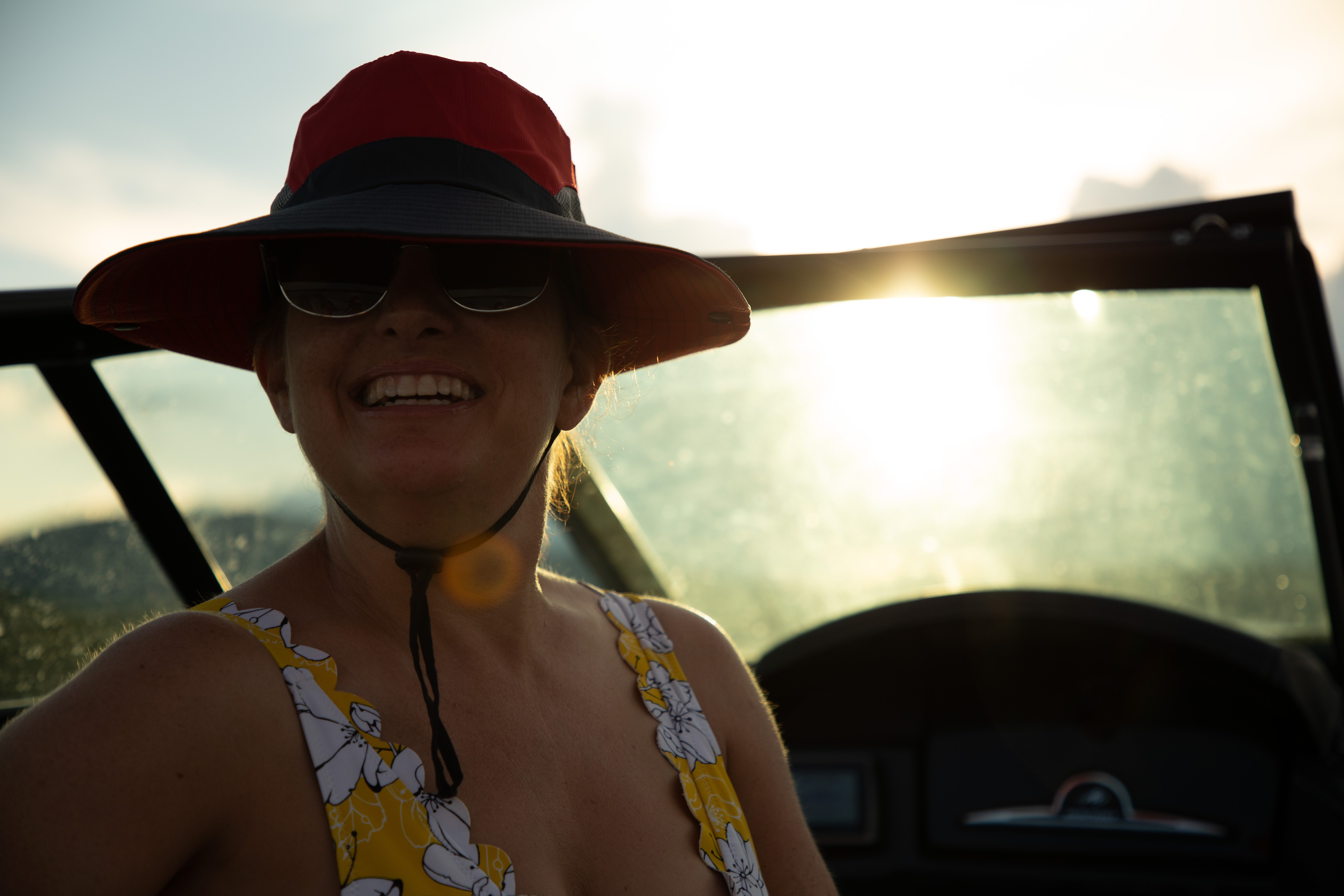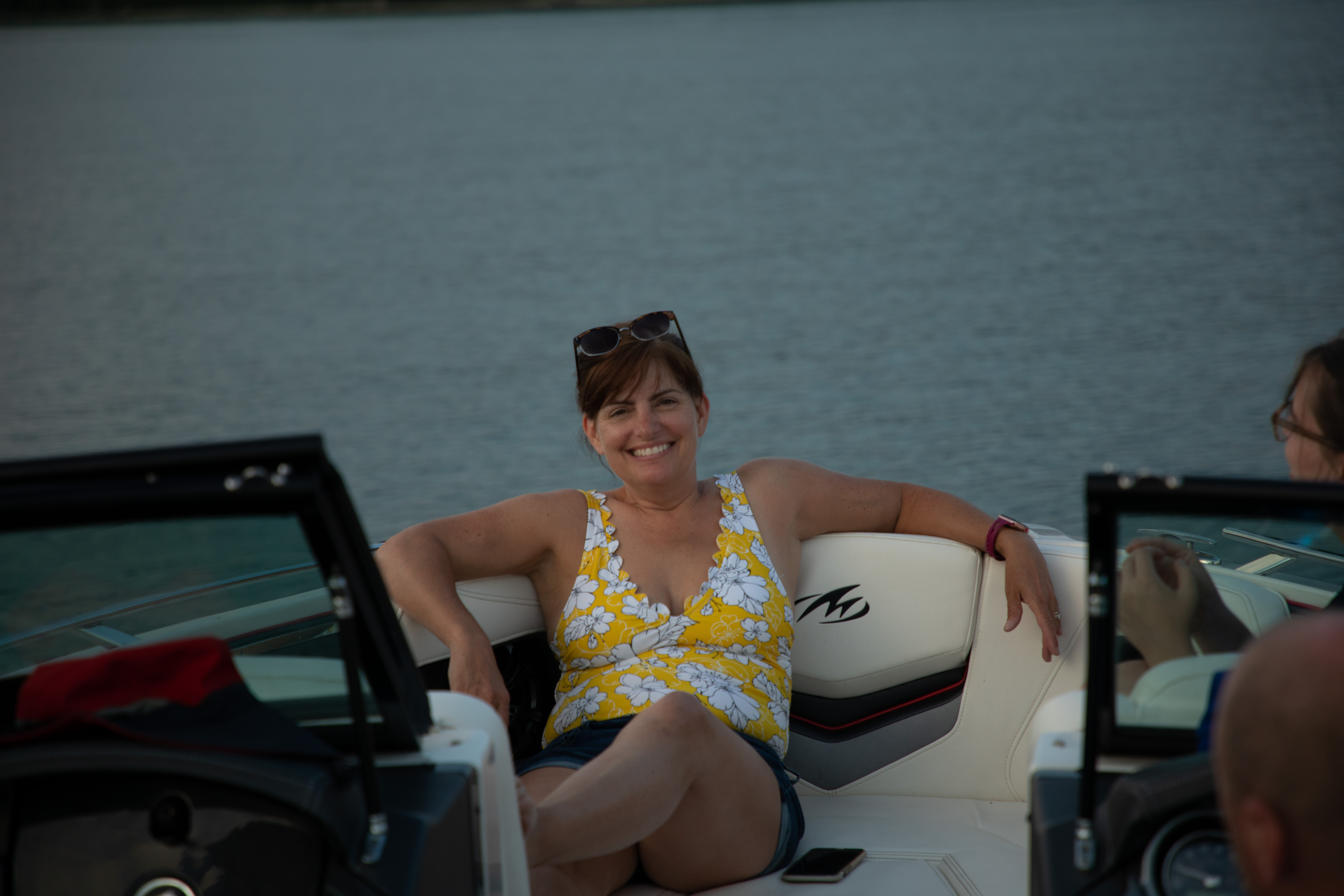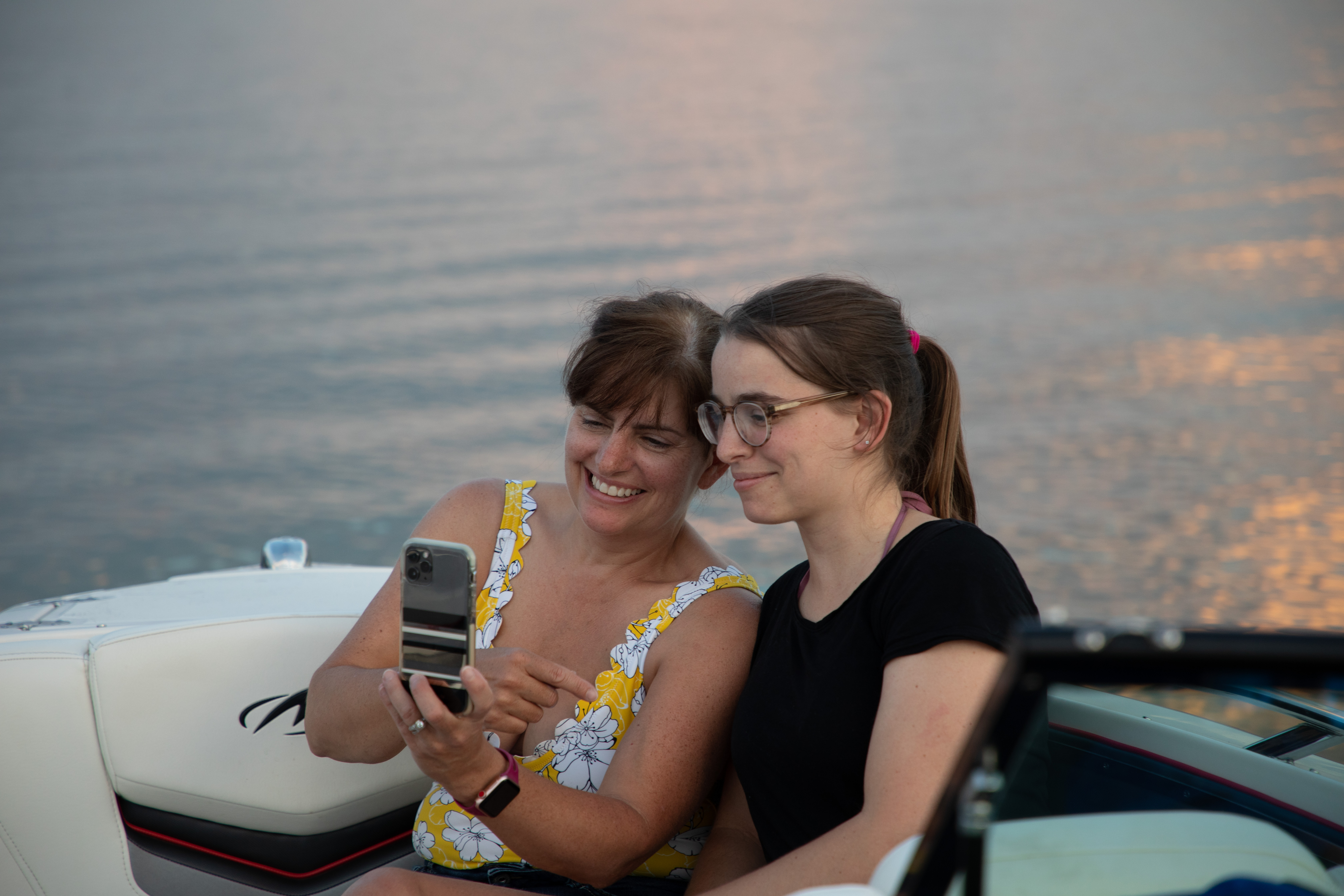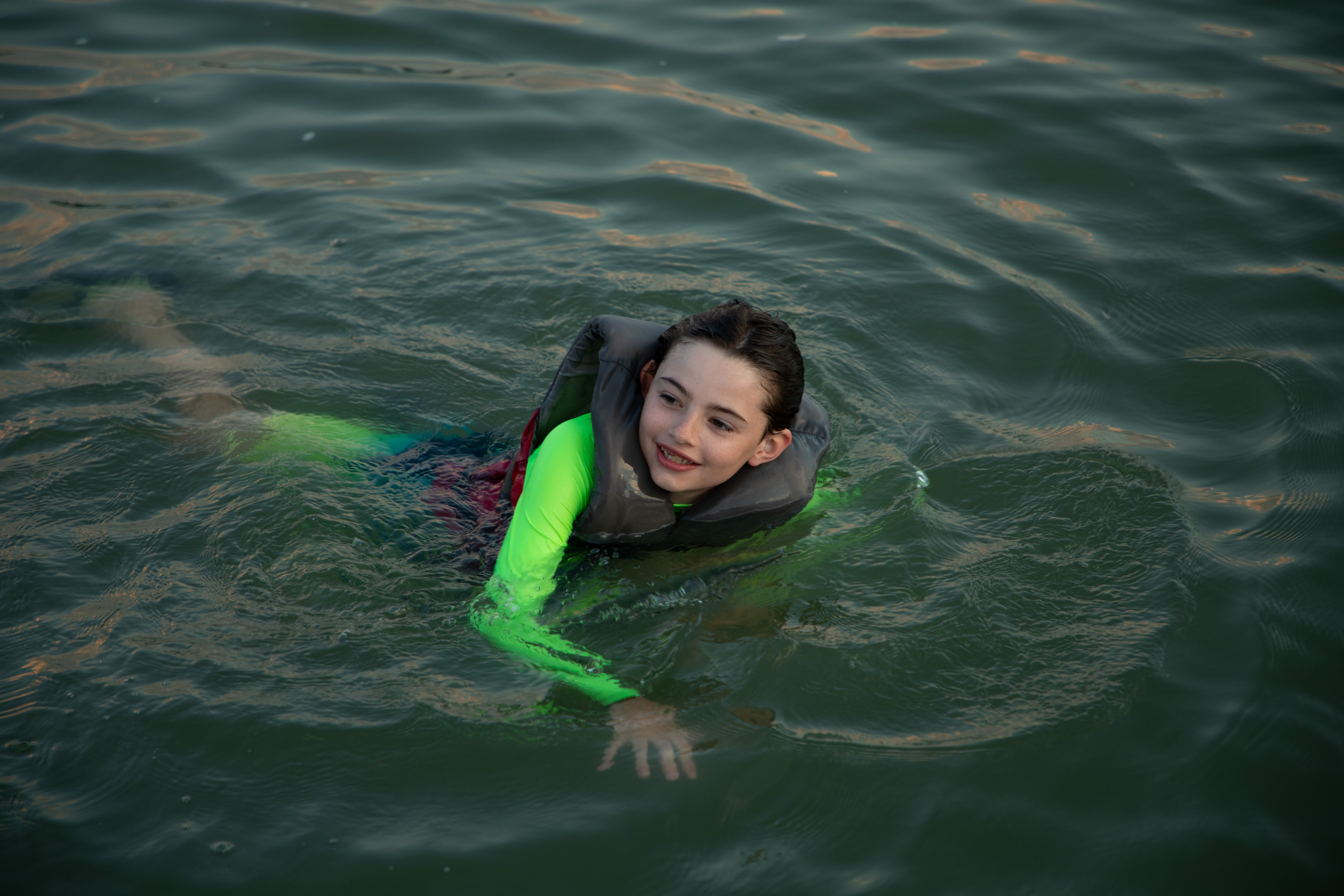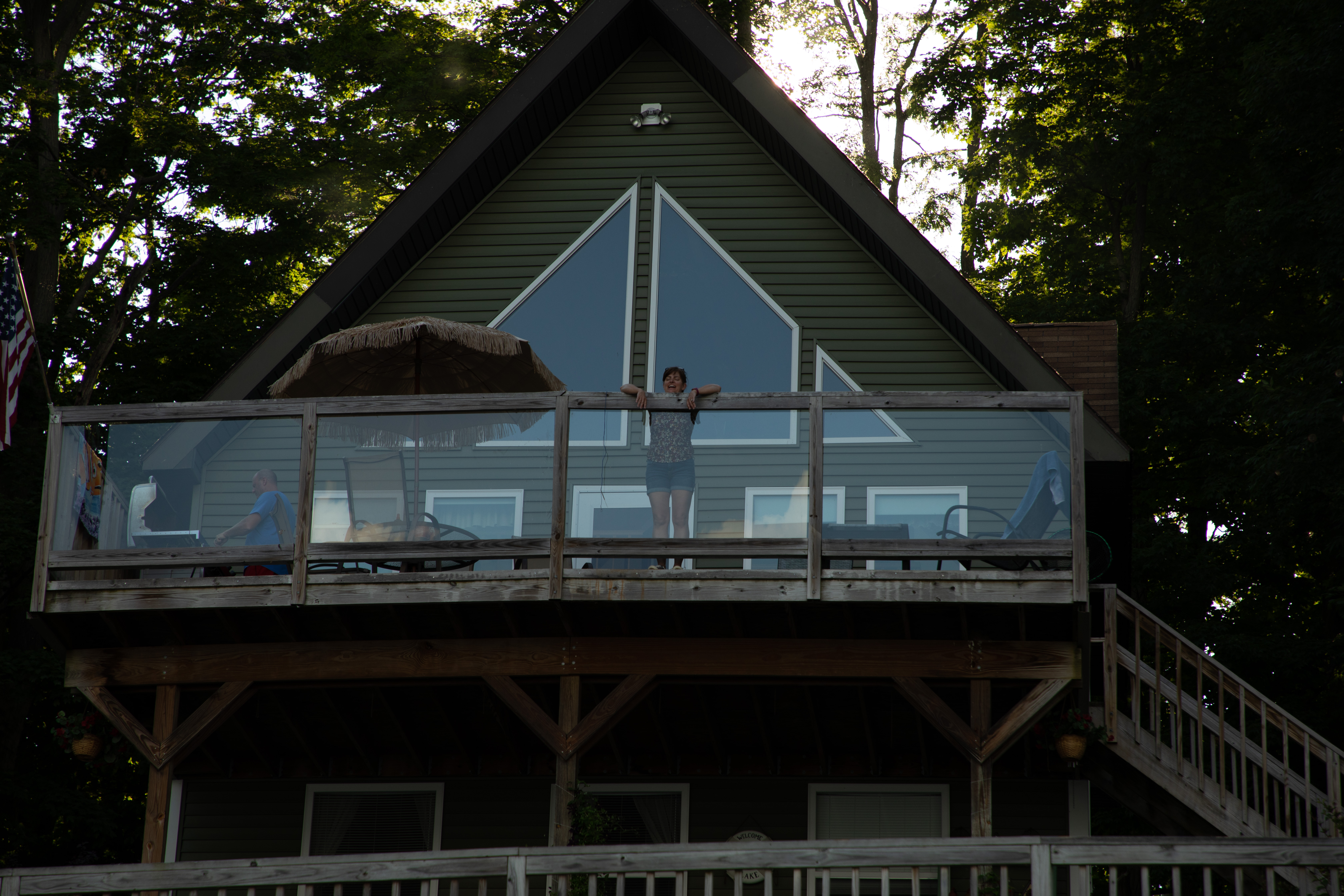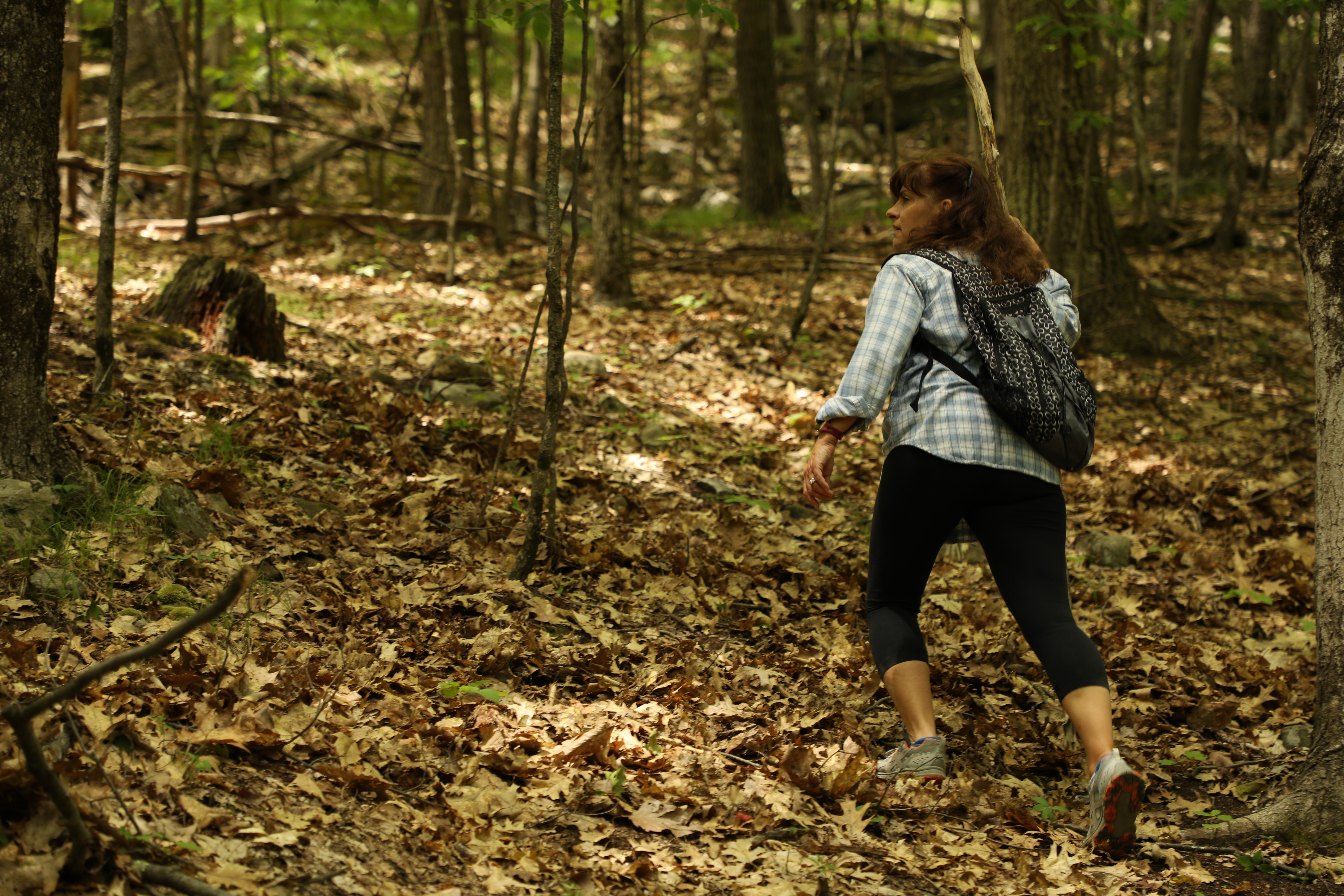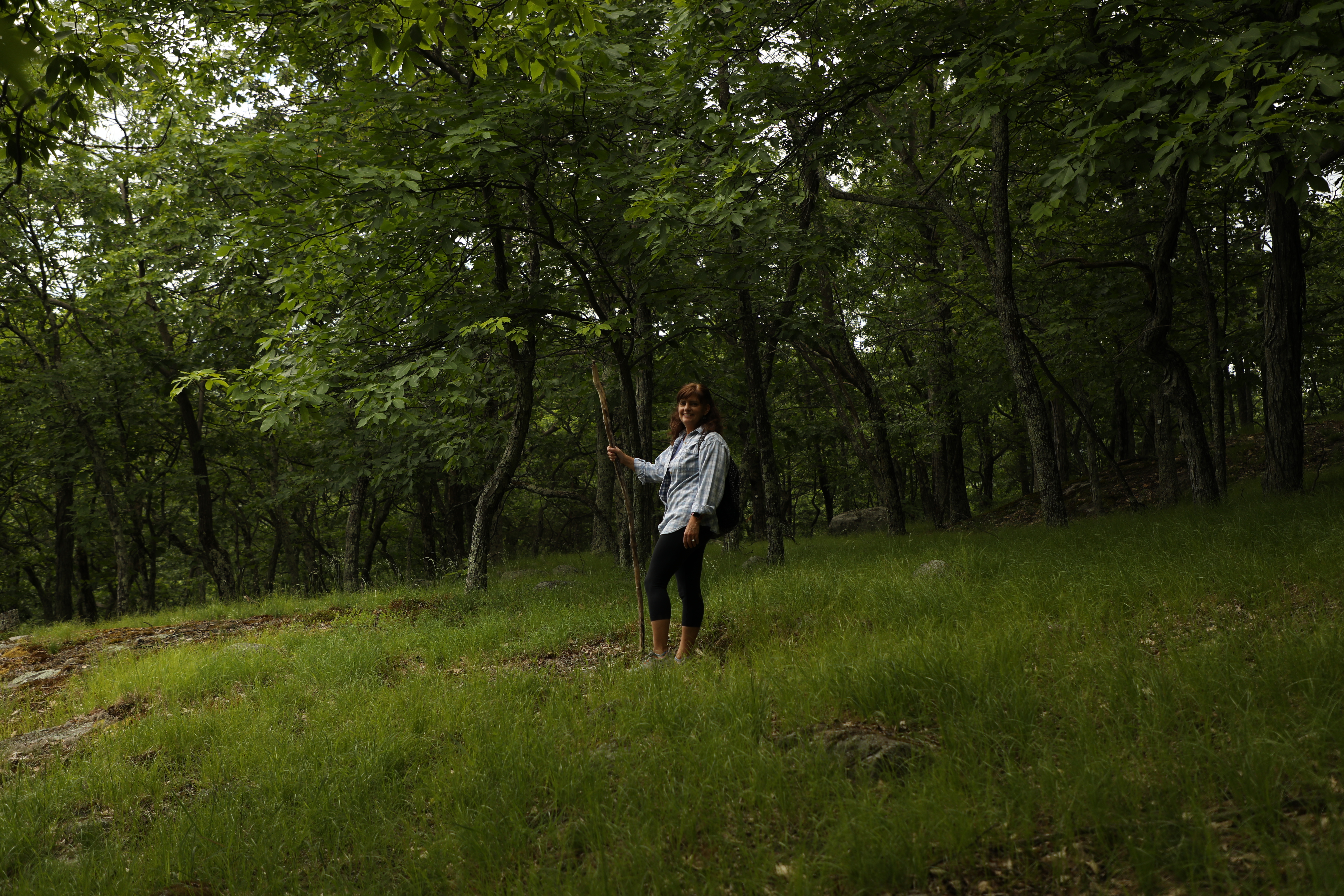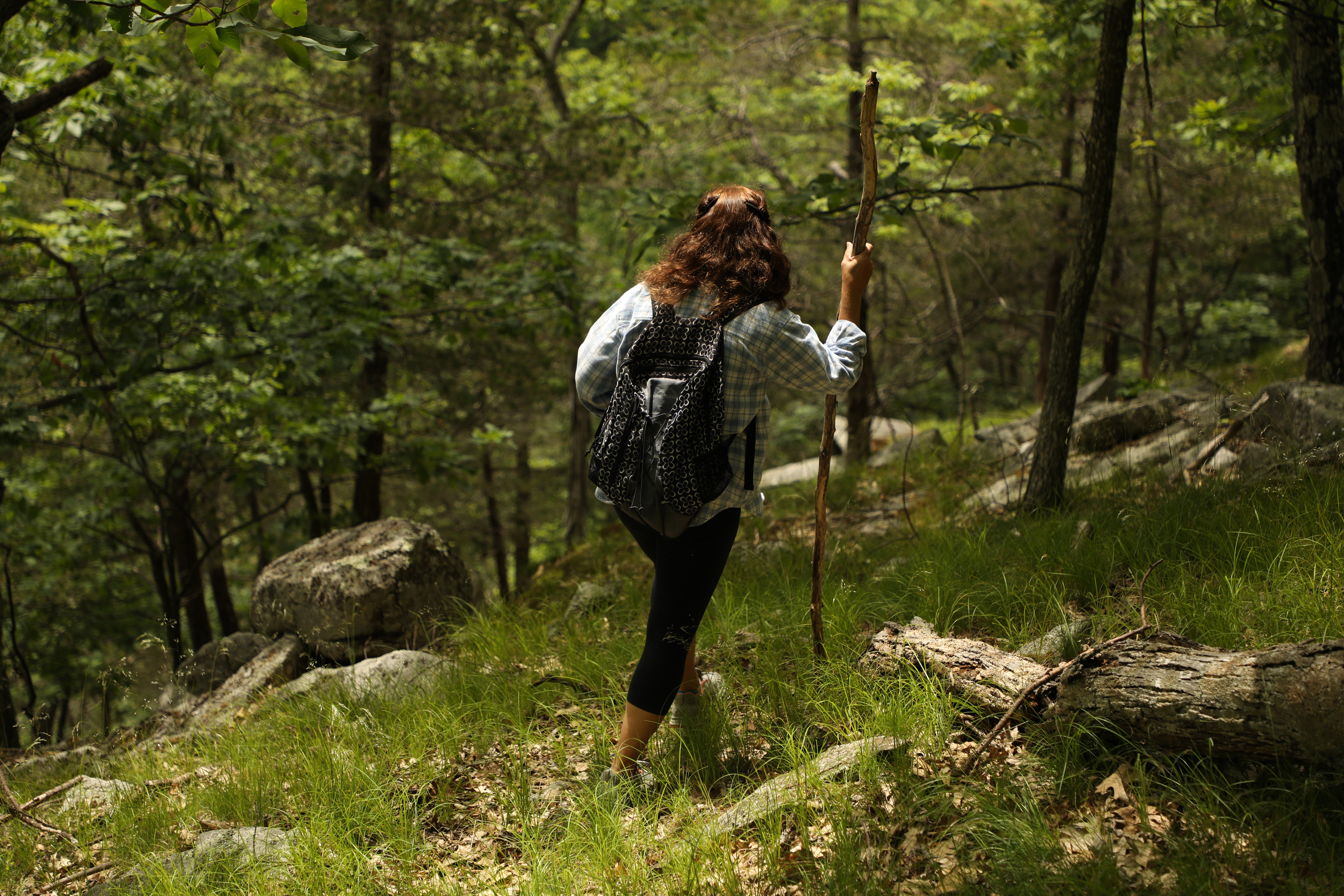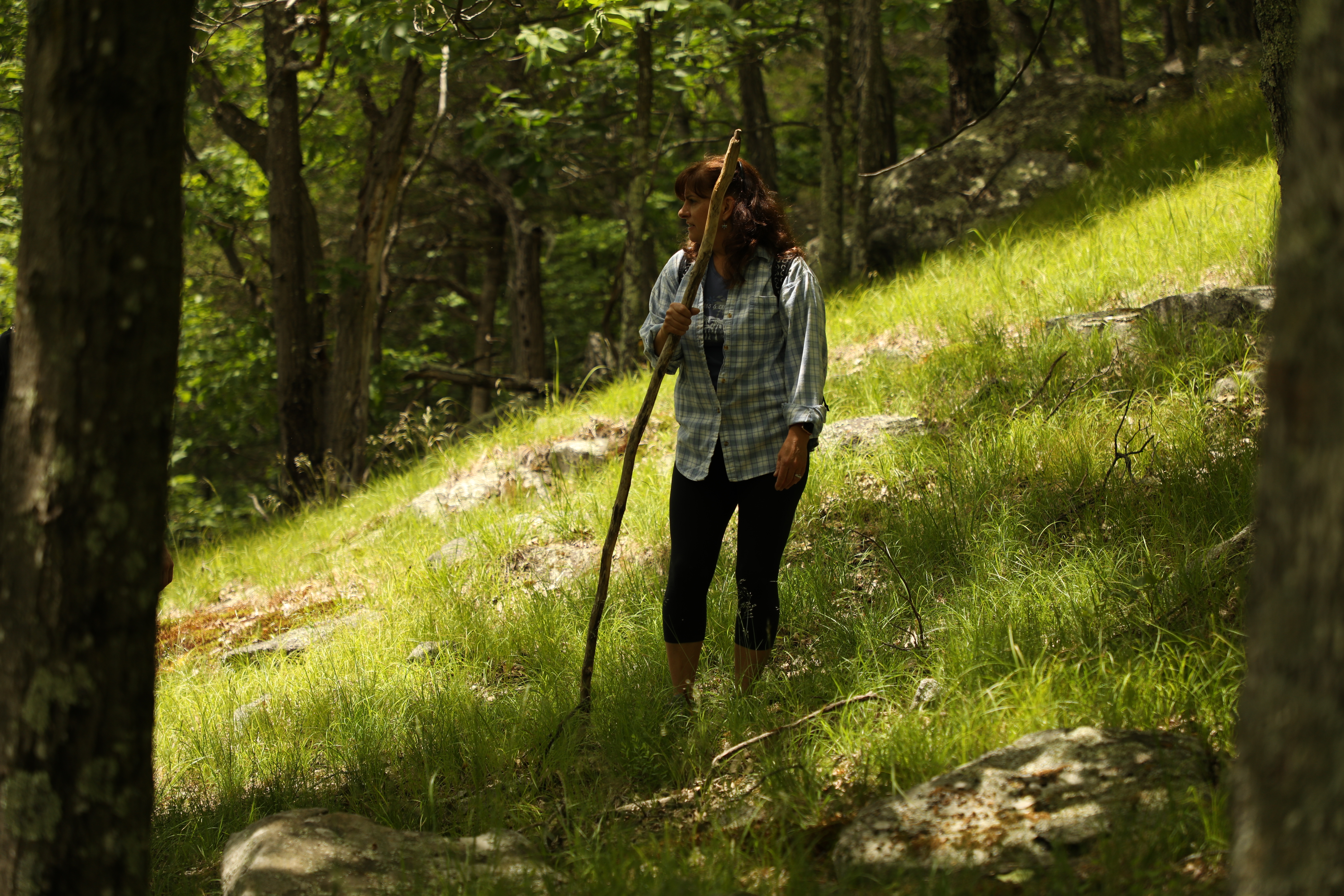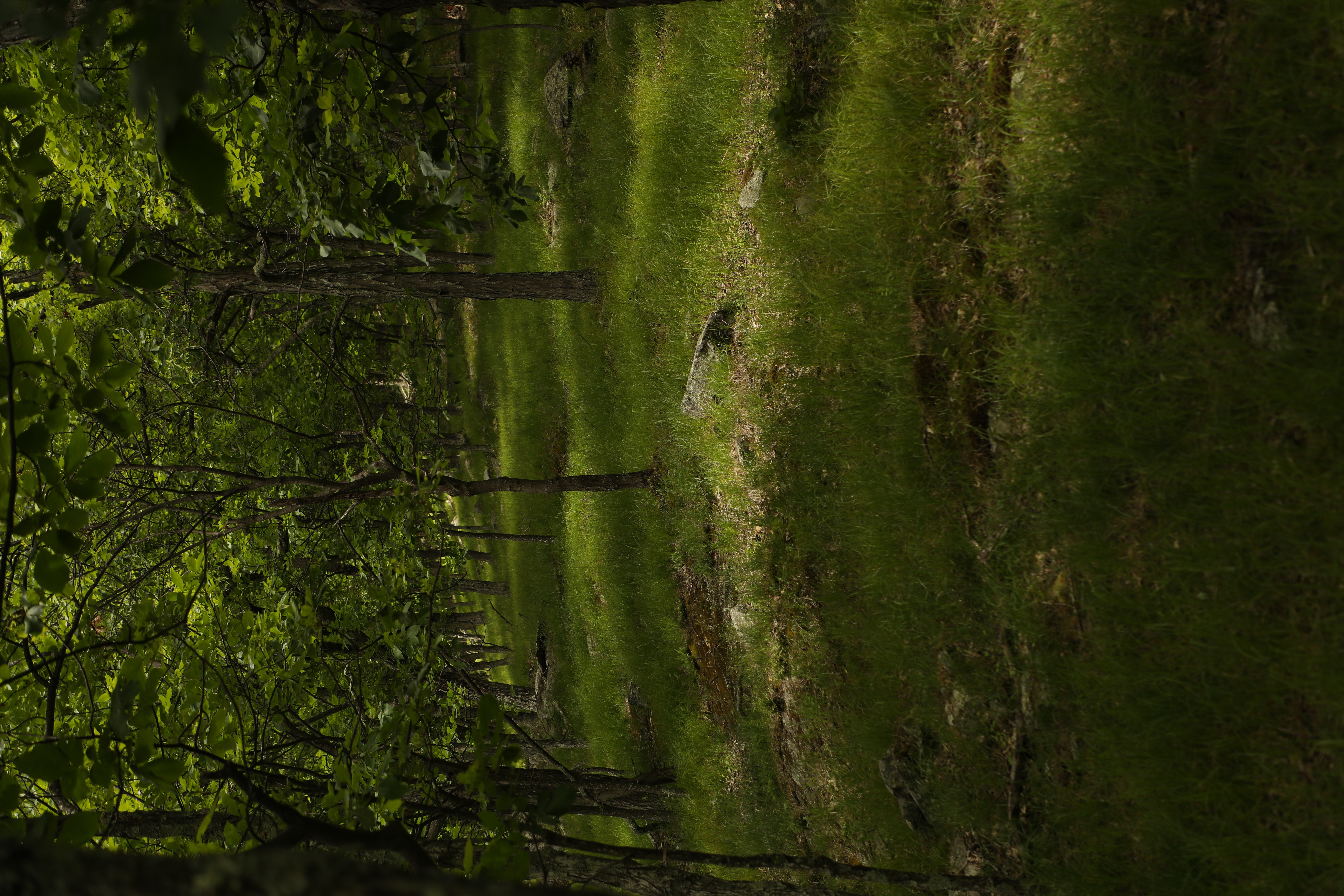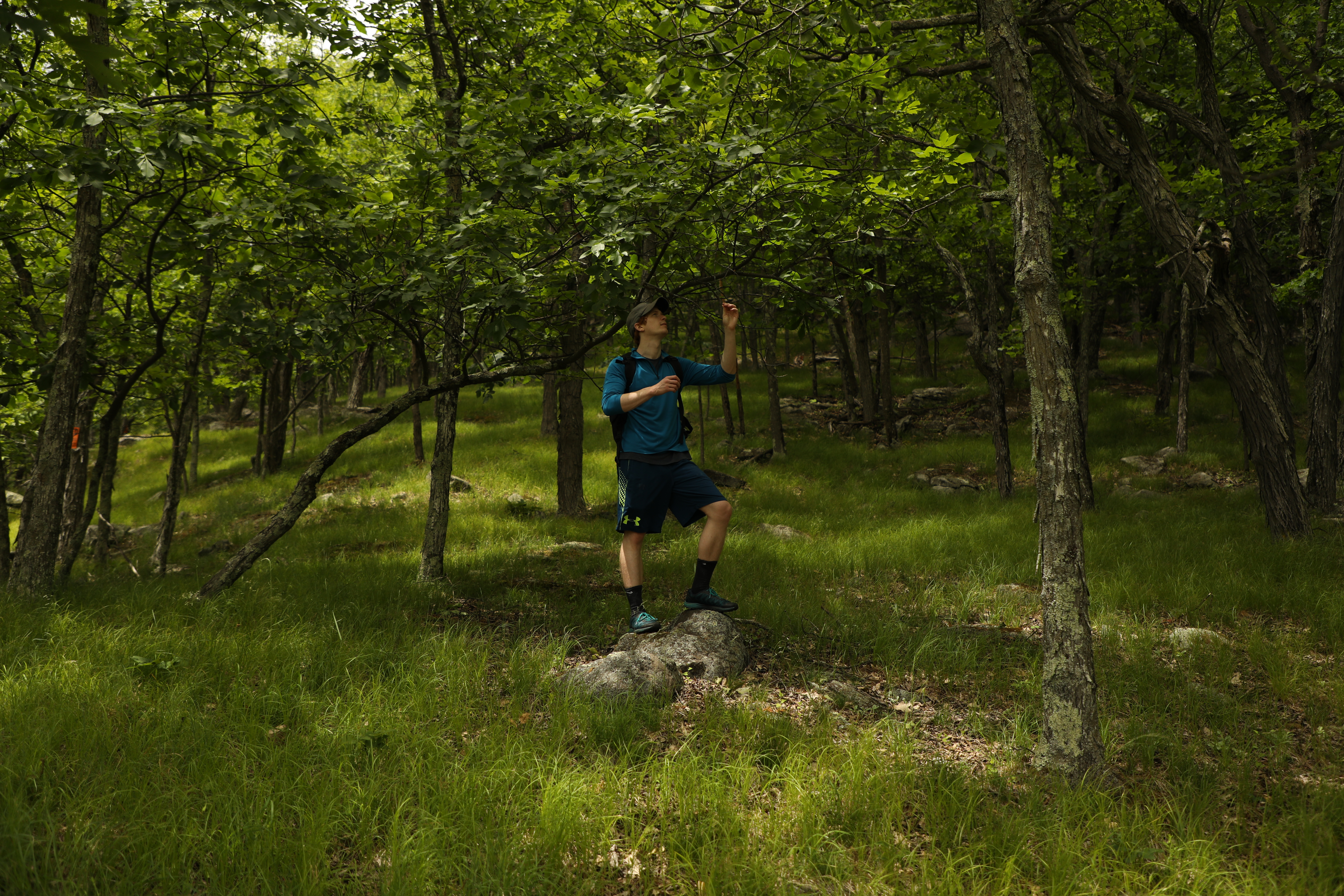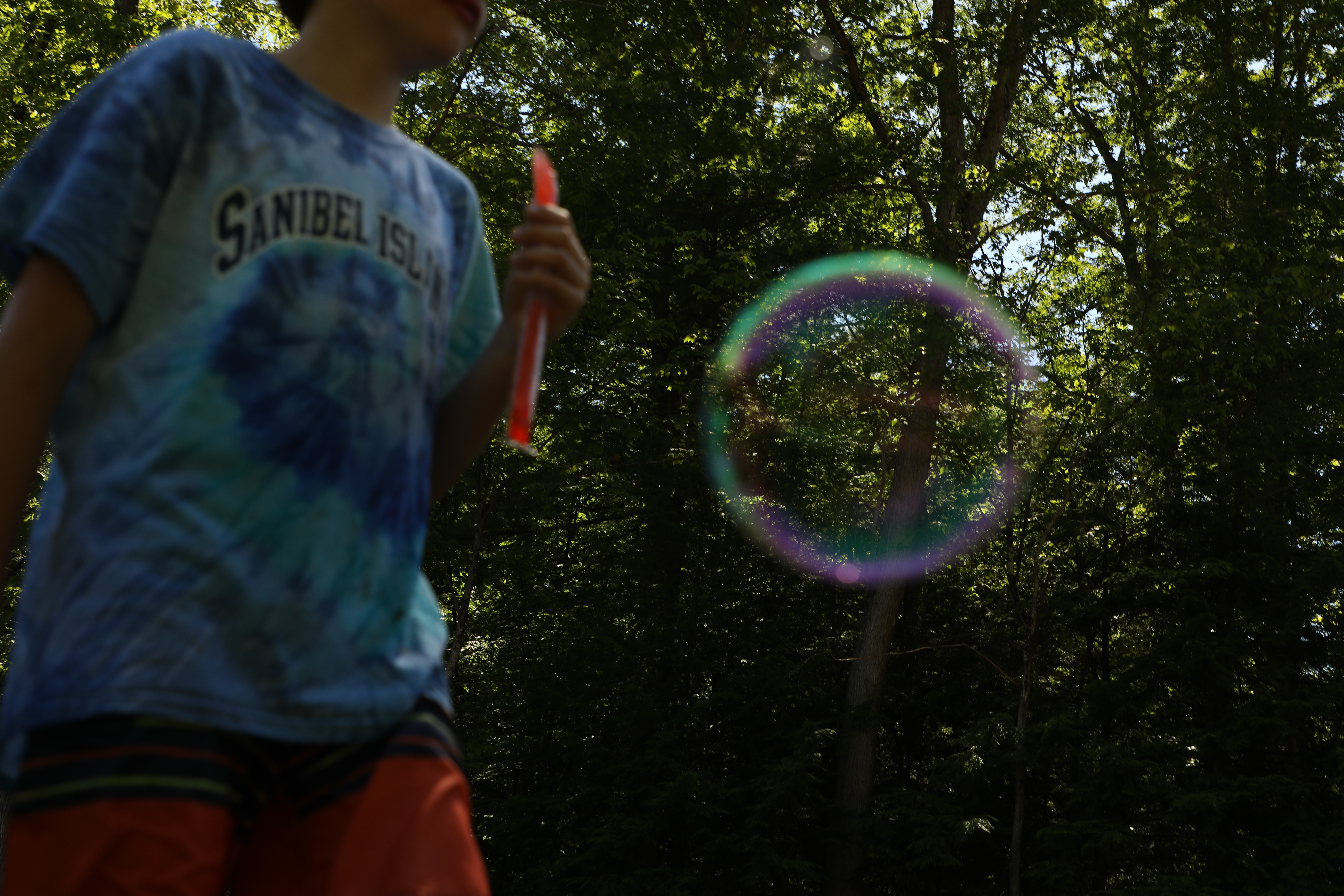 FIELD NOTES

QUARANTINE: NEIGHBORHOOD WATCH 2020

When Covid-19 started in March, I like everyone else thought it my only last a few weeks, maybe a month, right? Well by May I was obviously very wrong and due to social distancing protocols, I opted to take advantage of the warming weather in Arlington, Virginia (where we lived at the time). Seth and I took daily walks through our neighborhood and I'd bring along my old beginner camera and photograph whatever I liked. It was kind of like when you sign up for a beginner photographer course and they structure the assignments only so much that you feel like you have some freedom but also needed guidance. I became fond of birds, as you can see. Seemed to be the only thing moving about at that time.