FIELD NOTES
An Upstate Winter

2021



We'd finally settled into our new space just in time for winter. The first snowfall was enormous - above 2 feet! In an effort to not be corny, I won't say- it was magic! But, It really was. ;) It felt good to be back in the Northcountry.

Throughout the winter we spent time working, checking in on family via zoom (because - pandemic), and aquiring some new outdoor gear to get us outside (no post-holing for us)! Along with snowshoeing I also had the chance to safely go snowboarding a couple of times with my brothers.

Being a new photographer in the area, and looking to get into winter sports, I started reaching out to women in the community to shadow and document them doing their outdoor activities! It's now turning into a long term personal photography project that I plan to continue for the next few winter seasons. What's great about working on a few personal projects and carrying my camera pretty much anywhere I went, was that I met some really cool people (all while maintaining social distance protocol of course). Which, to be honest, was not something I'd thought would happen during the pandemic winter - but I'm so glad it did. :) You'll see some of their faces below and across my website.




FIELD NOTES
Our First Week in the Adirondacks

October 2020



After a long 2 weeks of packing, a quick jaunt to help family and an excrutiatingly long day of organizing the 16-foot truck, driving it 8 hours north and abiding by social distancing protocals the whole time - we finally made it! And... we promptly dragged the mattress into the master bedroom, plopped it on the floor and fell asleep. Luckily, we had some help unloading the truck on our second day and after a week, it's starting to feel like home! Our Cabin is nestled into a little nook near Saratoga Lake.

We've already become fond of taking longs walks around the countryside and lake here. There's still plenty to explore, and I cannot wait to share more, but for now, here are some of our highlighted moments from our first week.

Enjoy!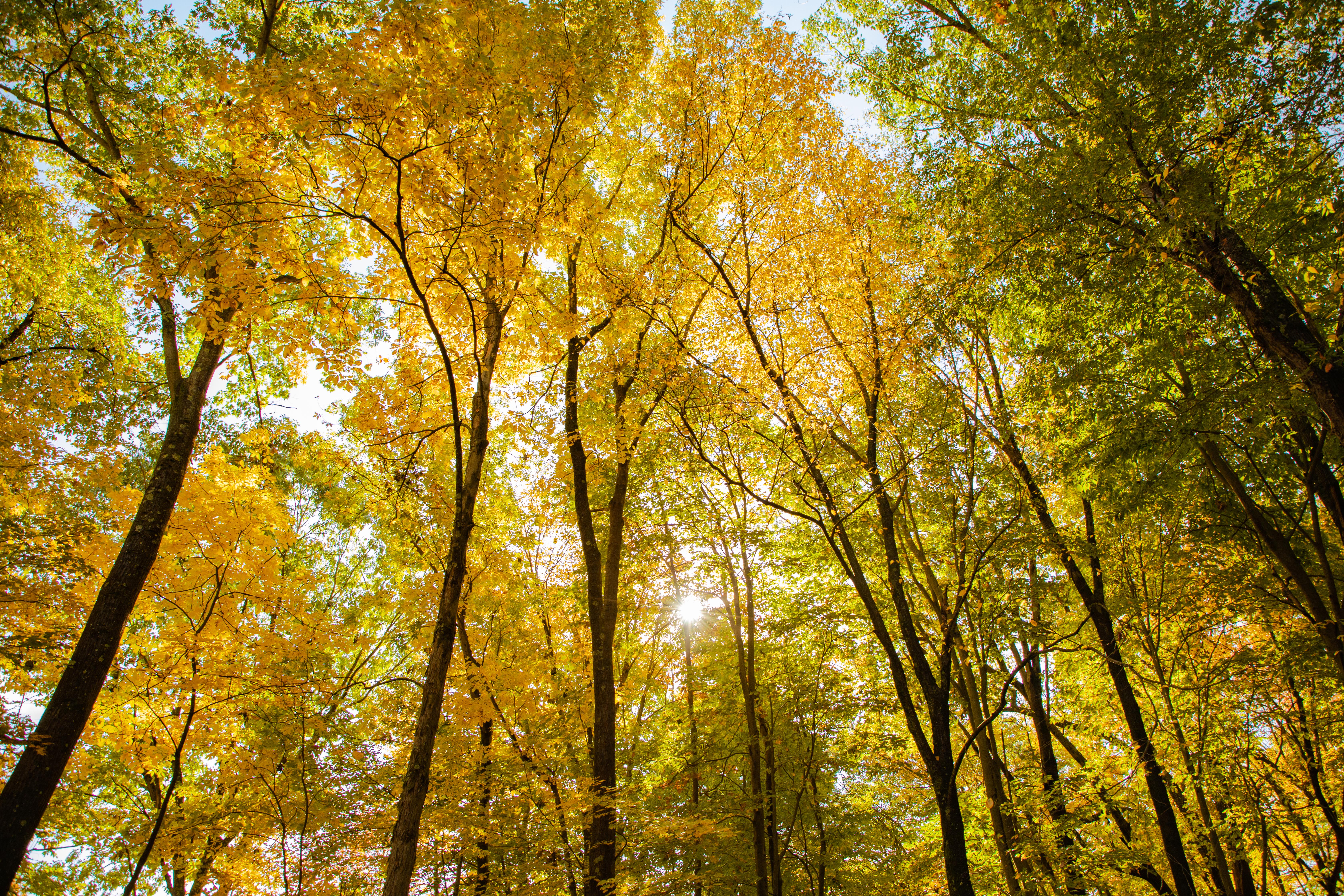 FIELD NOTES

Lake Champlain Summer 2020

During Covid-19 my partner Seth and I quarantined for 2 weeks so we could go stay with my family in Upstate, NY for part of the summer. We were so lucky that we had the opportunity and felxibilty to do so. We ended up staying for a few weeks and spent a LOT of time with my little brother.

Most of these photos are from our time at my families lake house on Lake Champlain, the NY side (not the VT side)! My Mom got the house when I was 16 so I haven't had as much time here as my little brother has. He's a natural in the water, a straight up fisherman and on this trip he learned how to snorkle!

Lake Champlain is a man-made clay based lake. So, typically it's a bit muddled-looking when you get up close. But, it ends up being great for creating smooth texture on the water!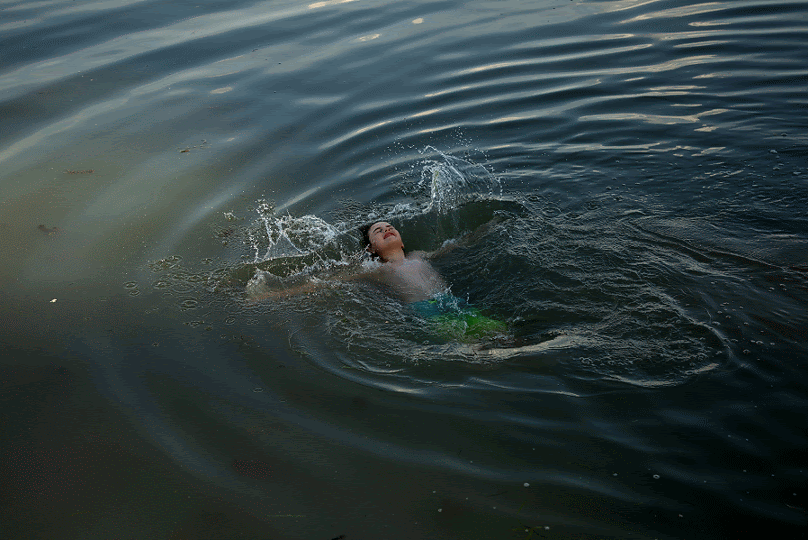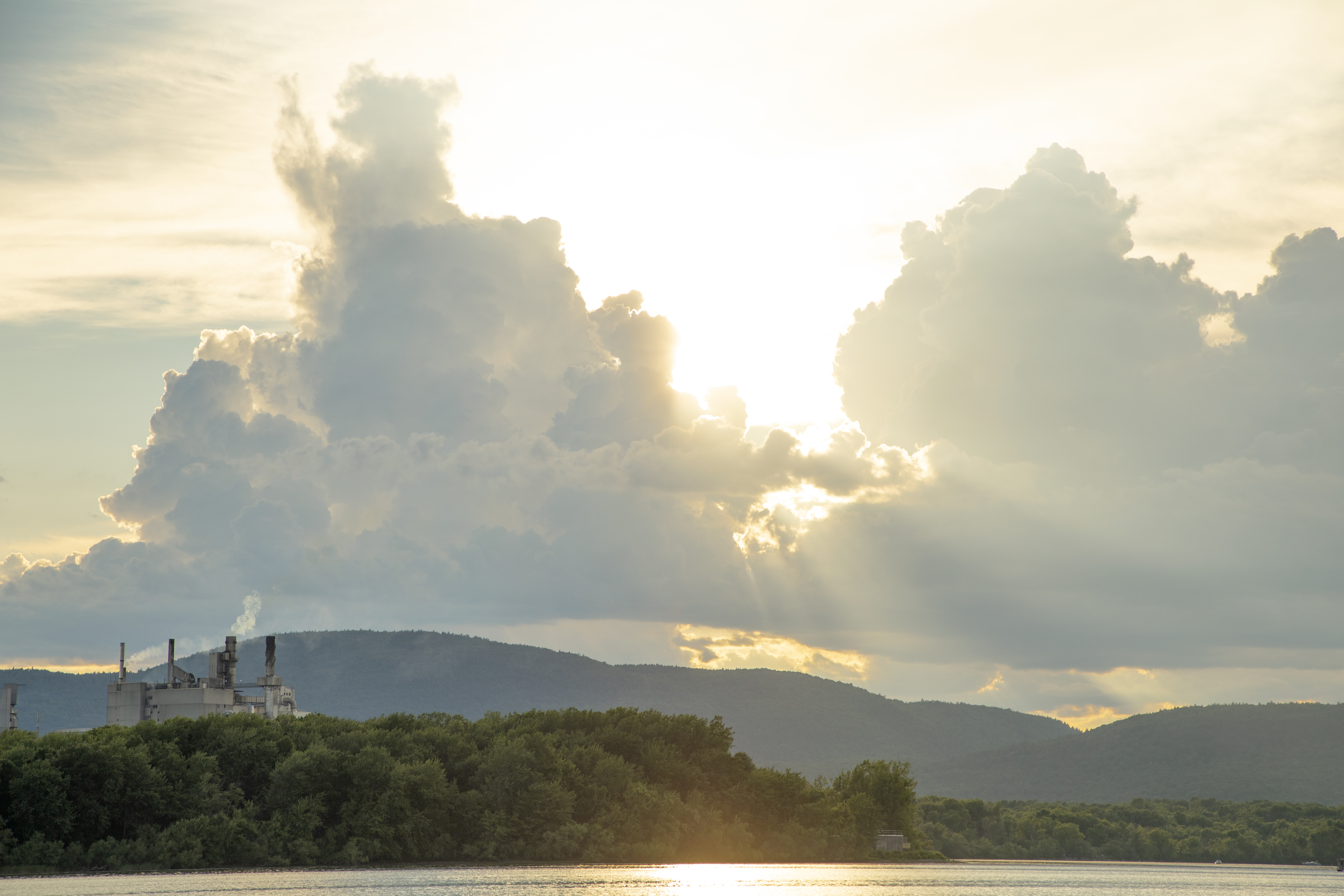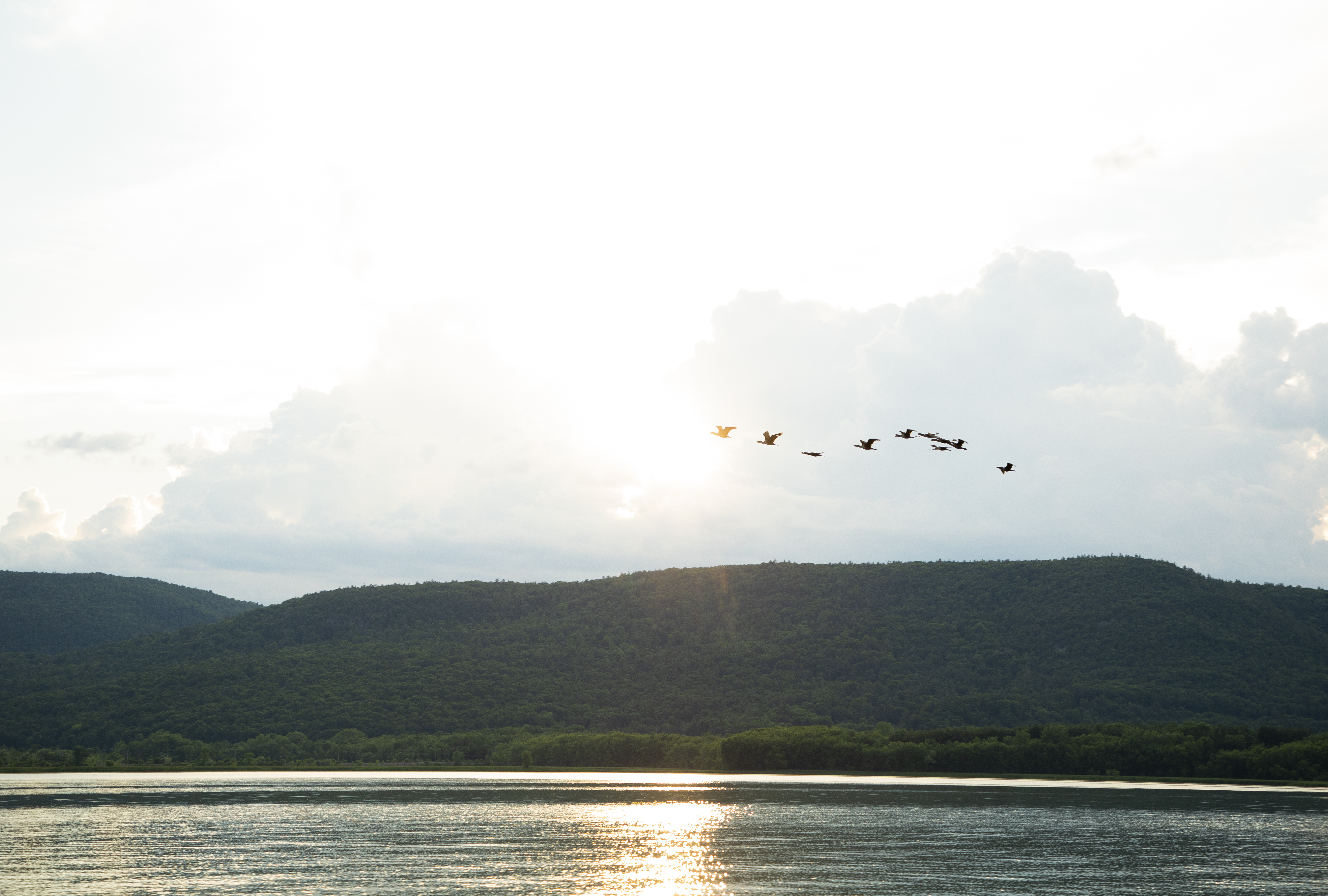 FIELD NOTES

Family 2020